Products that perform.
Power from within - smart equipment, backed by pros.
Our unwavering commitment to delivering excellence, striving for constant improvement, and providing unparalleled service to our valued customers is at the core of everything we do.
Lean site support equipment solutions
Equipment should be used to help us achieve our goal of lean operations and high performance. Our approach is simple: we assess applications at all levels and design high-value solutions using lean concepts.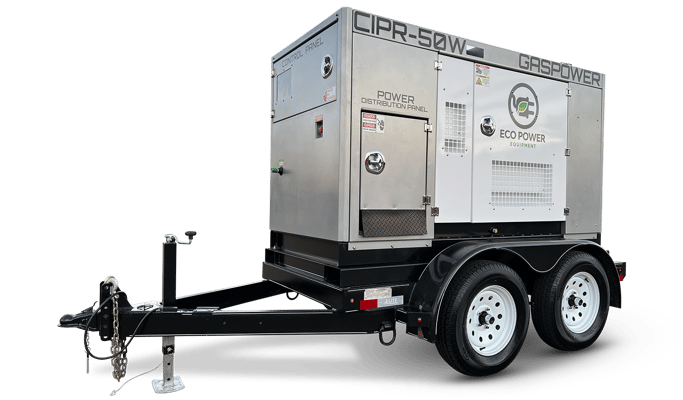 Made for rugged conditions.