Warranty Portal
We pride ourselves on product support and always working towards improving our products.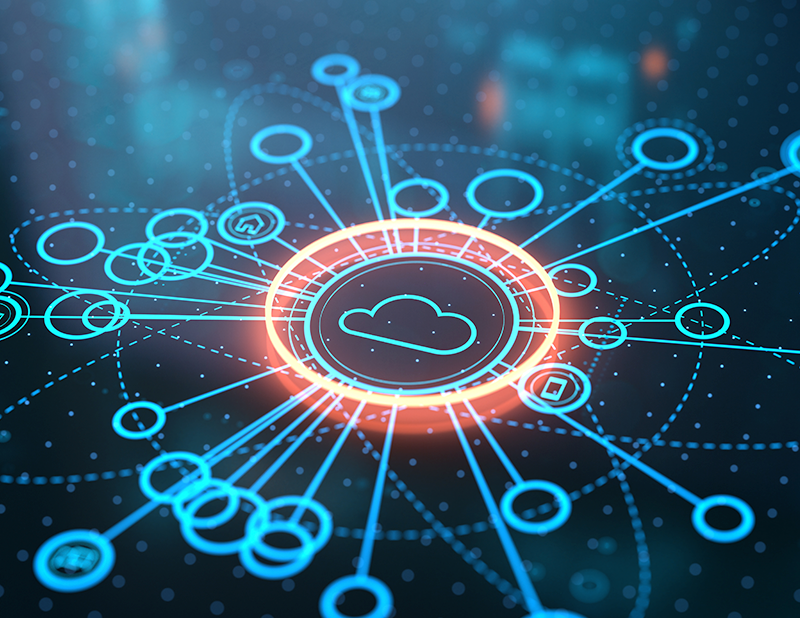 Product Support Centre
We are sorry to have had a failure with new equipment - we work hard to ensure this does not happen, and our instances of warranty are quite low as we work quite hard to select the highest quality components.
Statement of Warranty
Eco Power Equipment Ltd warrants its range of equipment solutions to be free from defects in materials or workmanship for the life of the warranty under normal use and service. This warranty applies only to Eco Power Products that are properly installed in applications. The Eco Power Equipment's Limited Warranty is subject to, and qualified by, the terms and conditions set forth in this Limited Warranty and pertains to all models in our current product lineup.
The original buyer ("Buyer") of Product from Eco Power Equipment is required to register the Product within thirty (30) days of the Product's in-service date to receive Limited Warranty coverage from Eco Power. The Eco Power Equipment's Warranty In-service Registration Form must be used ). The Buyer may be required to provide proof of purchase and substantiation of in-service date to receive Limited Warranty coverage.
Eco Power Equipment provide equipment that is designed around the latest technology, manufactured and quality inspected by carefully trained experts. All of our products come with warranty coverage – provided by us or the component's original manufacturer - whether that be the individual component itself, or the overall unit. Upon request, we will give the detailed warranty coverage by your specific product. Our standard Eco Power bumper to bumper warranty is 12 months from the date of delivery.
We work with OEMs and original purchase customers to submit, manage, and review with customers' warranty coverage. All warranty provided by OEM manufacturers, is at their sole discretion - we maintain warranty interaction with the customer to ensure our customers receive the maximum amount of attention to get down equipment back on-line and problems fixed.
All transportation costs for parts returned to the factory, and new parts sent back to the end-user, are to be borne and paid by the end-user. This warranty is non-transferable and does not apply to malfunctions caused by damages, unreasonable use, misuse, unauthorized repair persons, or normal wear and tear. All warranty cost allowances and task hour limits must be within limits as shown in "Eco Power Warranty Policies," procedures and flat rate manual.
​This Limited Warranty commences on the in-service date, or twelve (12) months after the original shipment date from Eco Power Equipment, whichever occurs first. The Limited Warranty ends at the time shown below:
​Warranty Documentation Procedures
The customer must apply for and submit all required documents within 30 days of the date of the repair.

The claim will not get processed without a completed warranty form with all the required information and dates.

The Buyer must obtain prior approval for any engine replacement claims or other claims greater than $750. The Buyer must adhere to the provisions of this manual including parts and labor. Claims that do not adhere to these guidelines are subject to adjustment, denial, or chargeback.

All repairs will require photos of the defective part or area on the equipment.
The customer can expect to receive an answer within 1-3 weeks of the warranty claim getting fully submitted. If parts are required to be returned to our facility, it may take longer, depending on the type of part involved.
All replacement parts are covered for 120 days, not related to machine warranty repairs.
Required documents and items for warranty reimbursement by Cavalier/Eco Power Equipment to the customer:
Completed warranty application form.

Photos/Pictures before the repairs, multiple photos with detail notes on the work order

Provide a full copy of the customer's repair work order.

Parts invoices and proof of expenditure

Service maintenance record (if required by Eco Power warranty department)

Parts returns (if necessary by the Eco Power product support team) must be received within 30 days after the issue of RMA or claim will be denied. Typically if Eco Power have to submit a warranty claim
Warranty Does Not Apply To
This Limited Warranty does not cover the costs or expenses to repair or replace wear or maintenance components such as lubricating oil, antifreeze or coolant, filter elements, belts, hoses, clamps, rubber pipes, spark plug or other components or maintenance items that may need to be replaced from time to time. The performance of the required maintenance of the Product is the responsibility of the owner.
​This Limited Warranty expressly excludes incidental, consequential, or progressive damages, costs or expenses resulting from any defect in workmanship or materials of the Product, including, but not limited to communication expenses, storage or rental charges, meals, lodging, overtime, loss of use of the Product, loss of time or income, inconvenience, and other similar costs and expenses. ​
• Normal engine wear, tune-ups, service parts, including batteries, fuses, and engine fluids.
• Initial installation or start-up costs.
• Equipment that is altered from the original design.
• Radiators replaced rather than repaired.
• Failures beyond manufacturers control: Riots, wars, theft, fire, freezing, lightning, earthquake, windstorm, hail, flood, hurricane, and all other external causes and Acts of God.
• Any incidental, consequential, or indirect damages, caused by manufacturers defects, or any delay in repair or replacement of defect
• Costs due to troubleshooting with the job-site repair person, where no fault is found.
• Costs for equipment (cranes, hoist, trucks) for removal or re-installation of equipment
• Adjustments to fuel systems or governor systems at the time of start-up, or anytime after that.
• Engine damage due to constant light loads (wet stacking).
• Travel expense
• Any labor time that is deemed excessive, by the factory.
• Overtime labor and overnight freight costs.
• Steel enclosures, and all other deterioration of parts, installed within 25 miles of saltwater contaminants.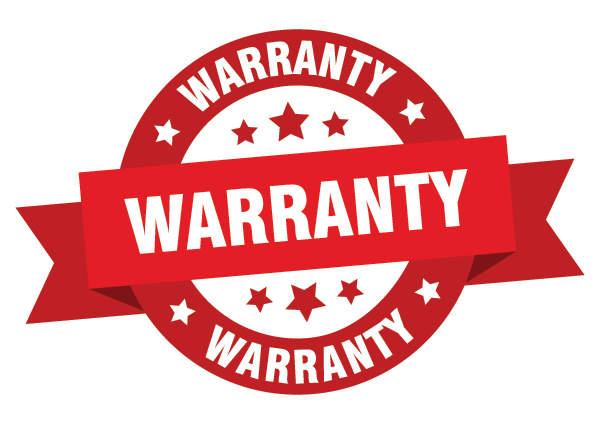 • Failures due, but not limited to, normal wear, misuse, negligence, or faulty installations, such as inadequate fuel lines or gas pressures.
• Travel or labor expenses and all other costs, incurred while investigating performance complaints unless defective materials or workmanship cause the problem by HLS/ST.
• Warranties of associated equipment, not of our manufacture (auto transfer switches, engines, generator ends, pumps, burners, boiler systems, electrical components, controllers) are subject to the individual manufacturers' assigned warranties.
• Parts installed from sources other than engine or generator manufacturer.
• The manufacturer is not responsible for loose connections caused by vibrations during shipment to job-site. All connections must be checked during the start-up.
• All shipments are F.O.B. factory, consigned to the transit carrier. All shipping damage repairs are between carrier and receiver.
• Any associated costs for replacing components found to be defective.
• Rental costs of equipment during any warranty procedures.
• Room and board expenses due to overnight service conditions.