CIPR-15Z
Eco Power Equipment
Ultra-portable and quiet power generation.
SKU: CIPR-15Z
Portable gaseous fuel power generator with an integrated power distribution system for quick and simple connections
Lower cost and emissions from a gas fuel source
Based on a proven automotive engine platform and fuel system. Modern gaseous fuel delivery system with simple-to-use external connections for simple and reliable setup and commissioning.
High-performance automation with integrated digital control. Remote control and monitoring are ready from new
Unit Specification

Detail

LP Standby Power

19 kVa, 15 kW

LP Prime Power

18 kVa, 14 kW

NG Standby Power

18 kVa, 14 kW

NG Prime Power

15 kVa, 12 kW

Power Distribution

• 2 x 120v GFCI, 20 Amp Duplex


• 1 x 125/250v 30 Amp twistlock
• 2 x 125/250v 50 amp twistlock
• Hard Wire Lugs with shunt trip controlled door
Ultra quiet electric fan system keeps system noise to a minimum in all conditions.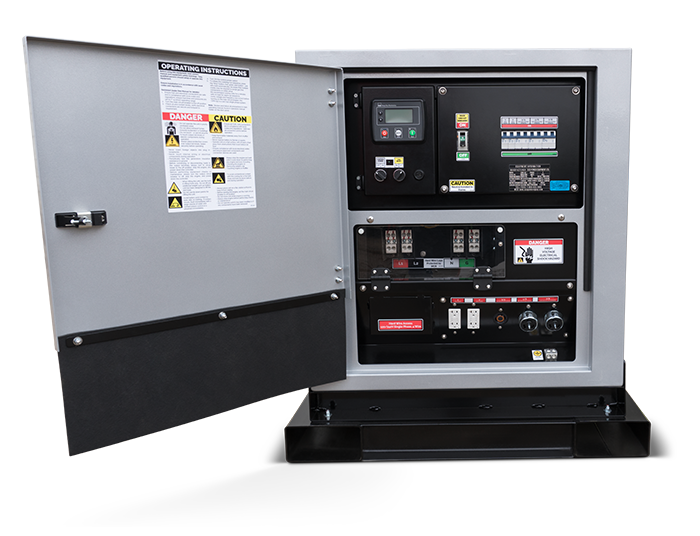 Natural Gas and Propane Reduce Emissions output over diesel
Lower cost of energy vs. diesel-powered equipment allows for tangible savings during operation
On an energy equivalent basis, natural gas emits 30% less CO2, 90% less carbon monoxide, 95% less nitrogen dioxide, 90% less particulate matter, and 99% less sulphur dioxide than diesel.
Natural gas and propane are well-positioned for the future. The lower cost of energy vs. diesel-powered equipment allows for tangible savings during operation. These fuels can provide a great first step into a low emissions future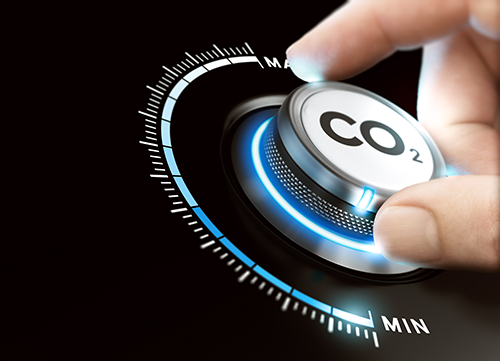 Proven Automotive Engine Design
Customize onboard power distribution to your application
Turnkey complete temporary distribution panels designed to plug and play
Dedicated voltage design in 120/240V single phase for standard models - optional voltages and frequencies are available
Ideal for small power deployments and applications like powering early-stage job sites and job trailers, construction site power requirements, mobile heaters, etc