CIPR Big Power
Eco Power Equipment
Heavy-duty continuous rated power generation.
SKU: CIPR-250W
Portable gaseous fuel power generator with an integrated power distribution system for quick and simple connections
Lower cost and emissions from a gas fuel source
Based on a proven automotive engine platform and fuel system. Modern gaseous fuel delivery system with simple-to-use external connections for simple and reliable setup and commissioning.
High-performance automation with integrated digital control. Remote control and monitoring are ready from new
| | |
| --- | --- |
| Unit Specification | Detail |
| LP Standby Power | 200 kVa, 160 kW |
| LP Prime Power | 162 kVa, 130 kW |
| NG Standby Power | 338 kVa, 270 kW |
| NG Prime Power | 275 kVa, 220 kW |
| Power Distribution | • Hard Wire Lugs with shunt trip controlled door |
A heavy-duty diesel based block is used to build this block, which ensures long-term dependability and performance.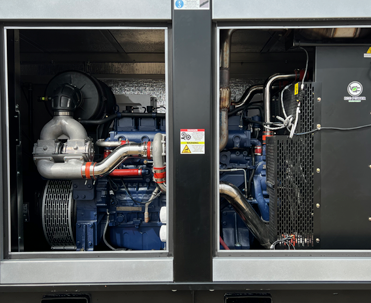 Natural Gas and Propane Reduce Emissions output over diesel
Lower cost of energy vs. diesel-powered equipment allows for tangible savings during operation
On an energy equivalent basis, natural gas emits 30% less CO2, 90% less carbon monoxide, 95% less nitrogen dioxide, 90% less particulate matter, and 99% less sulphur dioxide than diesel.
Natural gas and propane are well-positioned for the future. The lower cost of energy vs. diesel-powered equipment allows for tangible savings during operation. These fuels can provide a great first step into a low emissions future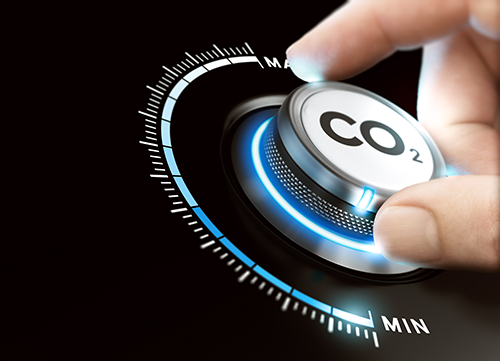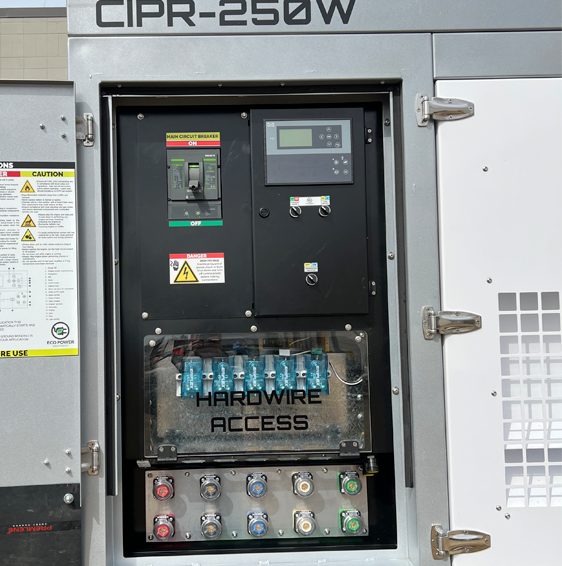 Proven Industrial Engine Design
Customize onboard power distribution to your application
Turnkey complete temporary distribution panels designed to plug and play
Dedicated and switchable voltage designs with four selectable voltage settings: 120/240, 120/208, 277/480, and 347/600 volt
Ideal for prime power and continuous run applications in the toughest of conditions