We work closely with customers to optimize equipment to support their specific operations.
We have a diverse background in a variety of areas including power generation and distribution, lighting, heating, cooling, humidity control (addition or removal) and a variety of fields.
What does your process requirements for air quality control and process optimization?
When it comes to optimizing our solutions and increasing bottom-line performance for our customers, we rely on tried and true technologies and systems that we combine in new and innovative ways. We will not be successful unless and until our clients derive value from the equipment we develop and manufacture.
What does your application require? How can we optimize a solution for you?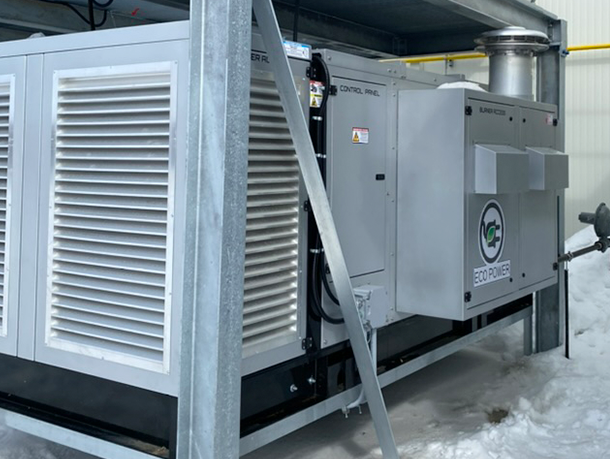 Equipment in a system that is meant to be integrated directly into the process requirements of our customers.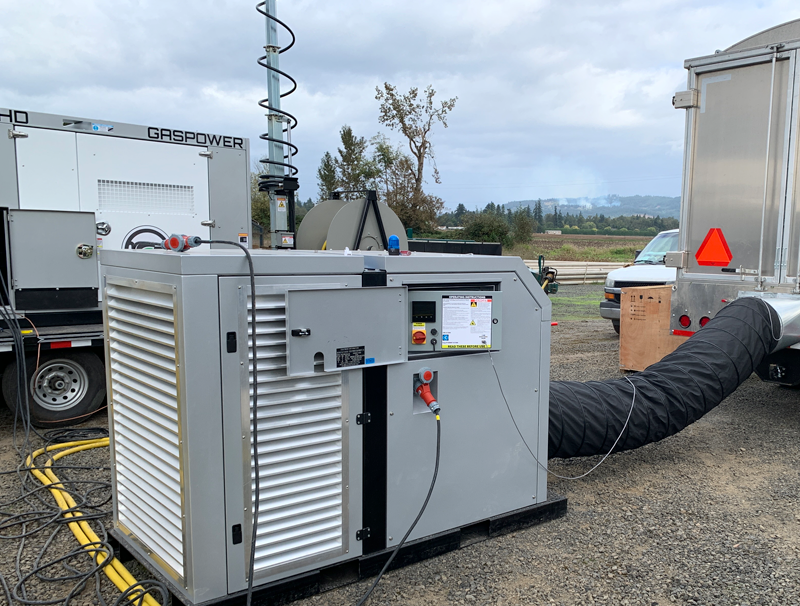 Agricultural Drying Systems
Advanced high efficiency, near condensing boiler or air to air heat exchangers provide reliable, scalable heat output to provide reliable airflow for crop drying operations. We can precisely control air temperatures to support crop drying systems.
We have a number of technologies to provide high-efficiency drying operations for our customer-specific requirements.
Talk to an expert
Gas Power Systems
We are a leading provider of site support equipment - we provide a wide range of equipment solutions including generator power systems, lighting towers, temporary HVAC control equipment, and more. Our technical team offers one of the most diverse product ranges available in mobile site support equipment.
That fact is your required load in most applications changes by the hour - based on your actual power usage. There are periods when you require the full capacity of your power system, but many other hours have reduced power consumption - and the opportunity to scale and combine generators allows engine capacity to be matched to power demand.
Synchronizing systems to always ensure backup and the ability to optimize available power for the application.
We offer a wide range of solutions to tailor power systems to our customers and their requirements.